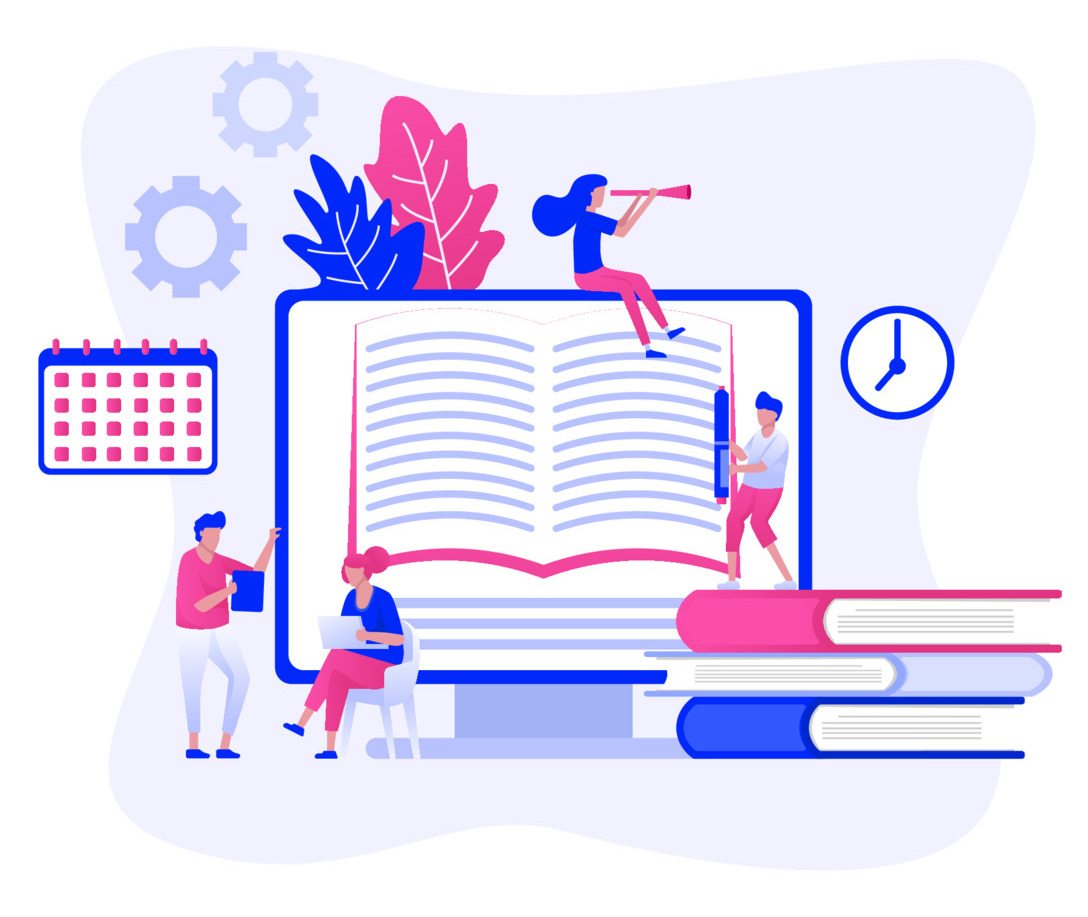 Mentorship Program
With the ever-increasing number of tech start-ups, expanding global tech vendors and enterprises transforming for the digital age, there's a worldwide shortage of software developers. We believe there is a knowledge and experience gap between the newly graduated and the entry-level software developer. Preparing graduates for roles in software development is a goal for many tertiary institutions. However, organizations recognize that graduates entering the workforce from universities often do not have the complete set of software development skills.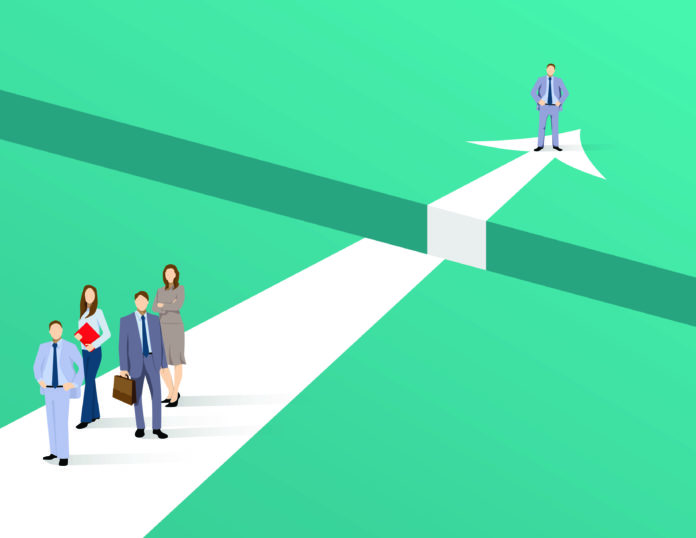 What is Mentoring?
Mentoring is a proven approach to drive rich learning and development. Mentoring is the guidance, or direction given by a mentor. A mentor is someone who helps grow skills to a less experienced person.
How does the Nanosoft Mentorship Program Work?
Nanosoft's mentorship program purpose and vision is to understand the candidates career goals. The program is strategic and organized to increase knowledge and build skills for real world software development. We concentrate on making participants part of a development team creating and maintaining production projects. We feel this will give them a full work experience with being part of technical discussions, project deadlines, task management, code reviews, etc. The mentorship program is a structured online and remote program that is held over a 10 week period. The participants will work in small groups where they will get the experience together. During the 10 weeks we provide a high level of support and feedback.
What do we look for in a mentee?
Soft skills are important and we have some criteria to look out for when doing interview. The interview process is to evaluate how much the candidate is prepared to grow. We don't specifically look for technical experience or knowledge, however we do require the candidate to have basic programming knowledge, like writing and compiling a program, debugging programs, use of variables, control structures and loops. An example of this part of the interview would be to talk us through how a simple to-do application works.
Will mentees be reviewed?
The mentorship program will review mentee performance. The program will culminate in a final project which the mentee will present. This is also a good time, for Nanosoft to give a formal letter of recommendation that they can use for future internships or jobs. We would like to make sure that we give our mentees all the constructive feedback we can. We would also like to ask the mentees for any feedback they might have for us about the mentorship program. This will help us improve our program and help ensure future mentees will continue to benefit from their experience.
For more information about Nanosofts Mentorship Program, please contact us info@nanosoft.co.za